ABOUT OEC RENTALS, INC.
OEC Rentals founded in 1989, carries a full line of reliable earth moving equipment. We provide nearly any machine for the job consisting of the most popular industry manufacturers CAT, Volvo, Komatsu, John Deere, Hitachi, Ingersoll-Rand and Linkbelt. Our inventory also includes a number of specialty pieces of equipment and attachments like articulated six wheel drive off road trucks, long reach excavators, hydraulic hammers, equipment compactors and crushing attachments. OEC Rentals located in south western Pennsylvania has met the needs of earth moving construction, environmental remediation and the gas industry with equipment of all sizes. Our prompt response and knowledgeable staff have provided cost effective solutions to the industrial, construction and pipeline businesses.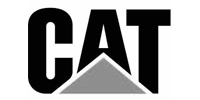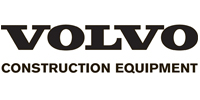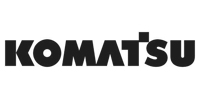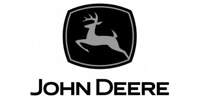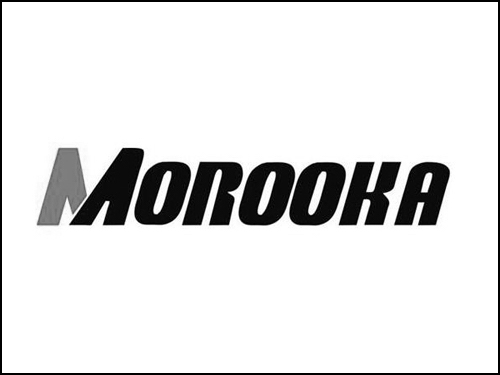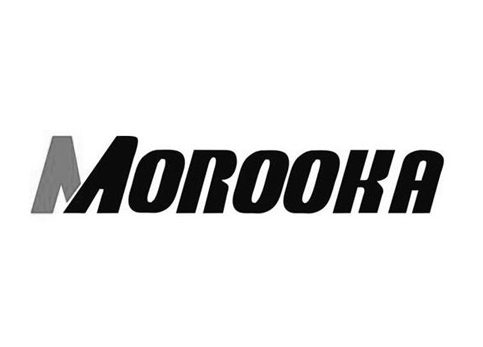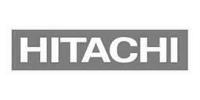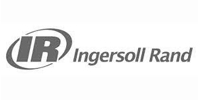 OUR TEAM
Bob Sepich the President with 25 years in the heavy equipment field can provide pricing to help solve your equipment needs with technological information or good common sense.
Al Atallah is Vice President with 35 years in the heavy equipment industry. Al can also provide pricing, help with your equipment needs and assist in mobilization to insure prompt delivery or schedule pick up to the client's best advantage. Please contact Al for any Equipment sales inquires.
GET IN TOUCH
Click the button below to contact OEC Rentals for our competitive rental rates, or give us a call at (724) 693-9188 today!